Glasses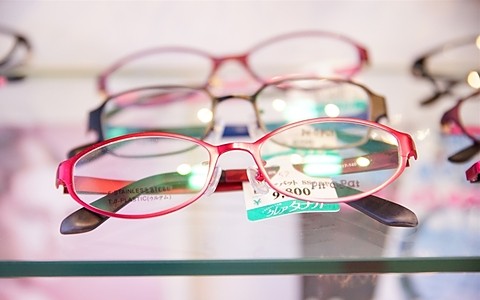 There are glasses with stylish items to order medical equipment.

For the distal lens now and reading glasses and other perspective, while close, soon there is a wide variety of lenses light, polarized lenses and lens.
We eyeglasses adjustment certified HOYA carriagrasuadvisor is your vision on providing consulting services to select a lens that suits your needs, has trouble in life, you want to improve your visit.

In addition, we provide glasses and use the computer capabilities of the ipad, the latest description of the lenses, optometry, machining, fitting, accumulated experience and technologies that satisfy our customers.
このページは自動的に翻訳されました。元の内容と異なる場合がありますので、ご注意ください。