Home
We are father in mitaka, though the President at 0/1959, a 0/2012 to my eldest son took over as the second generation.
Since inception, aimed at credit first "service areas most stores' motto has come.

I want to enjoy patronage indispensable to mitaka, stands to assist through sales of jewelry, eyeglasses, watches, hearing aids and repairs continue, as the store.

Thank you for you in the future.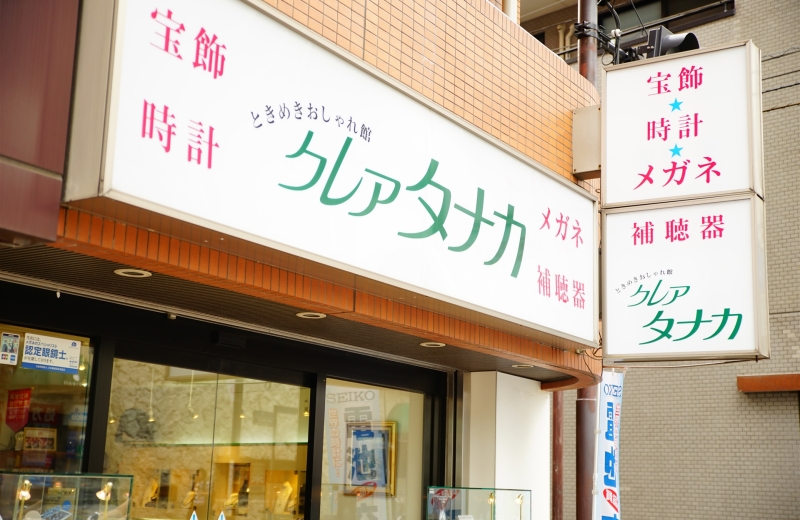 This page has been automatically translated. Please note that it may differ from the original contents.